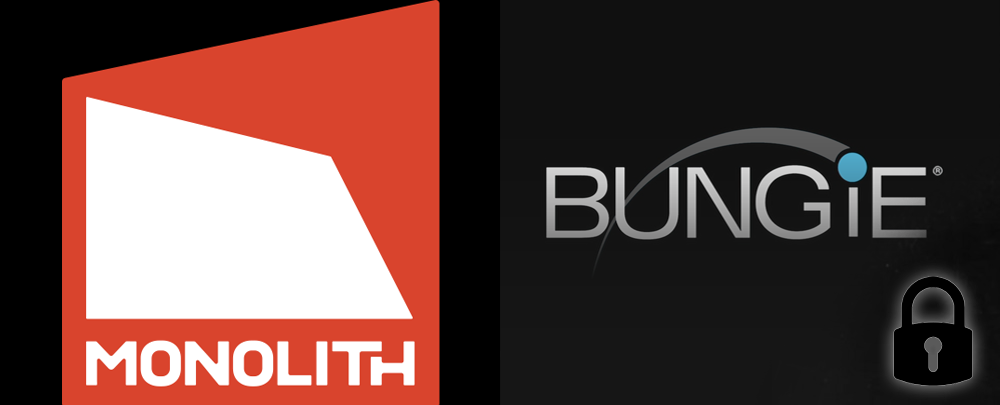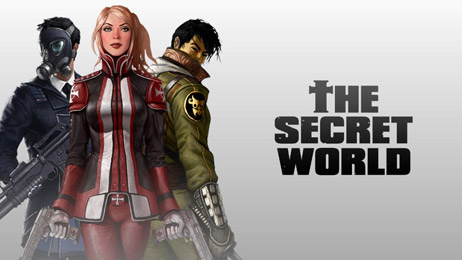 Here are some of the props that I worked on
while working on The Secret World. Models, Textures,
and Materials made by me unless otherwise noted.
Click on images to enlarge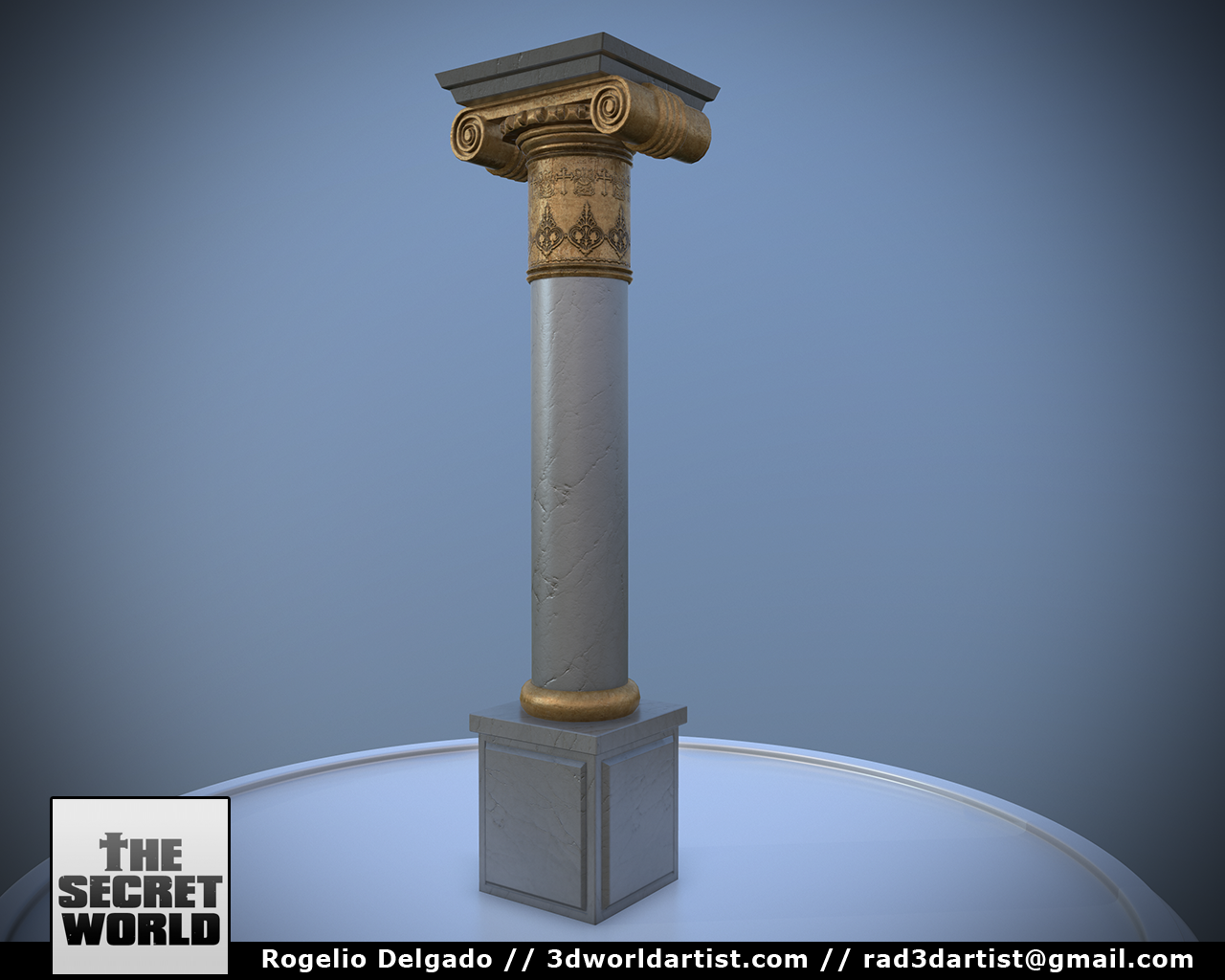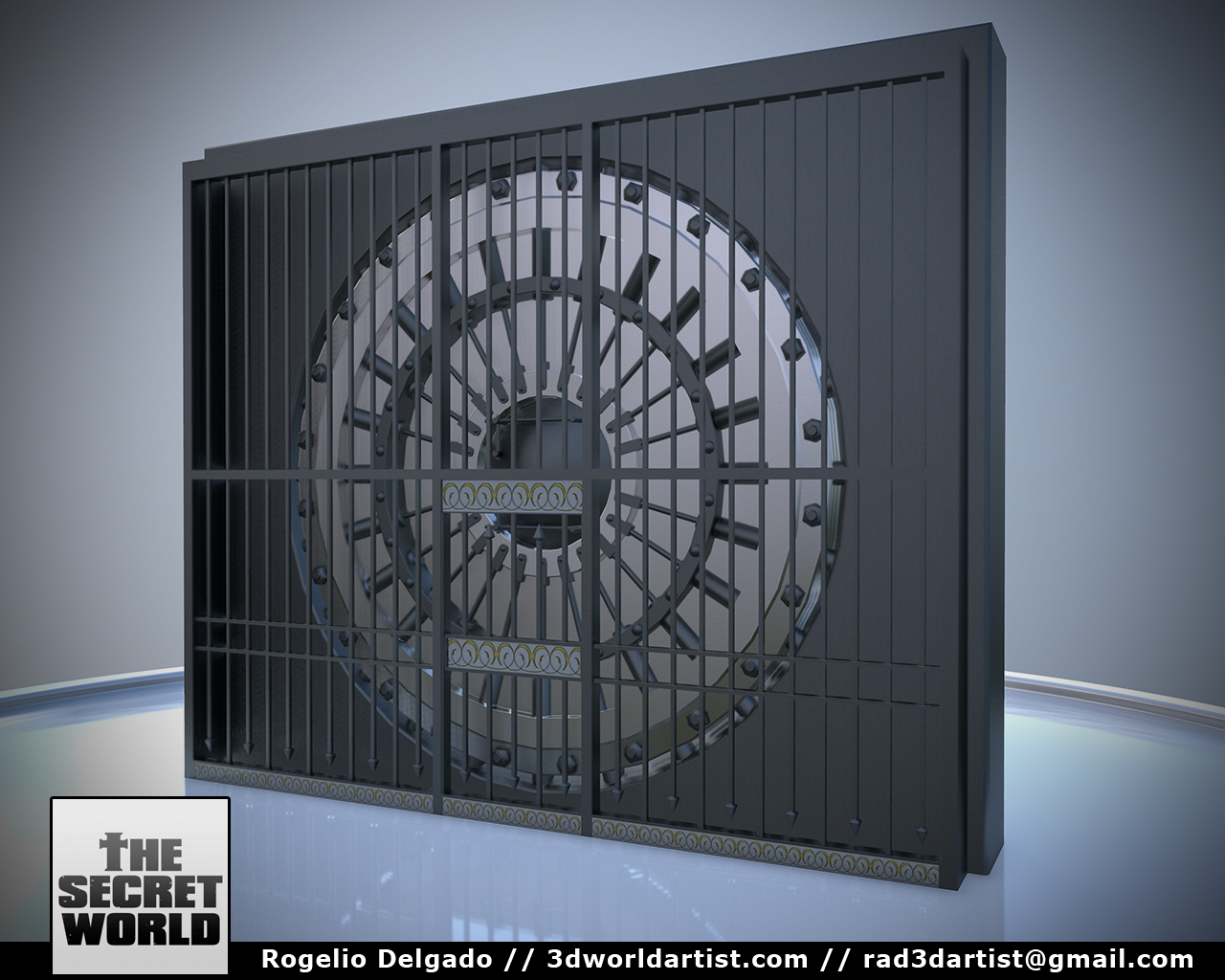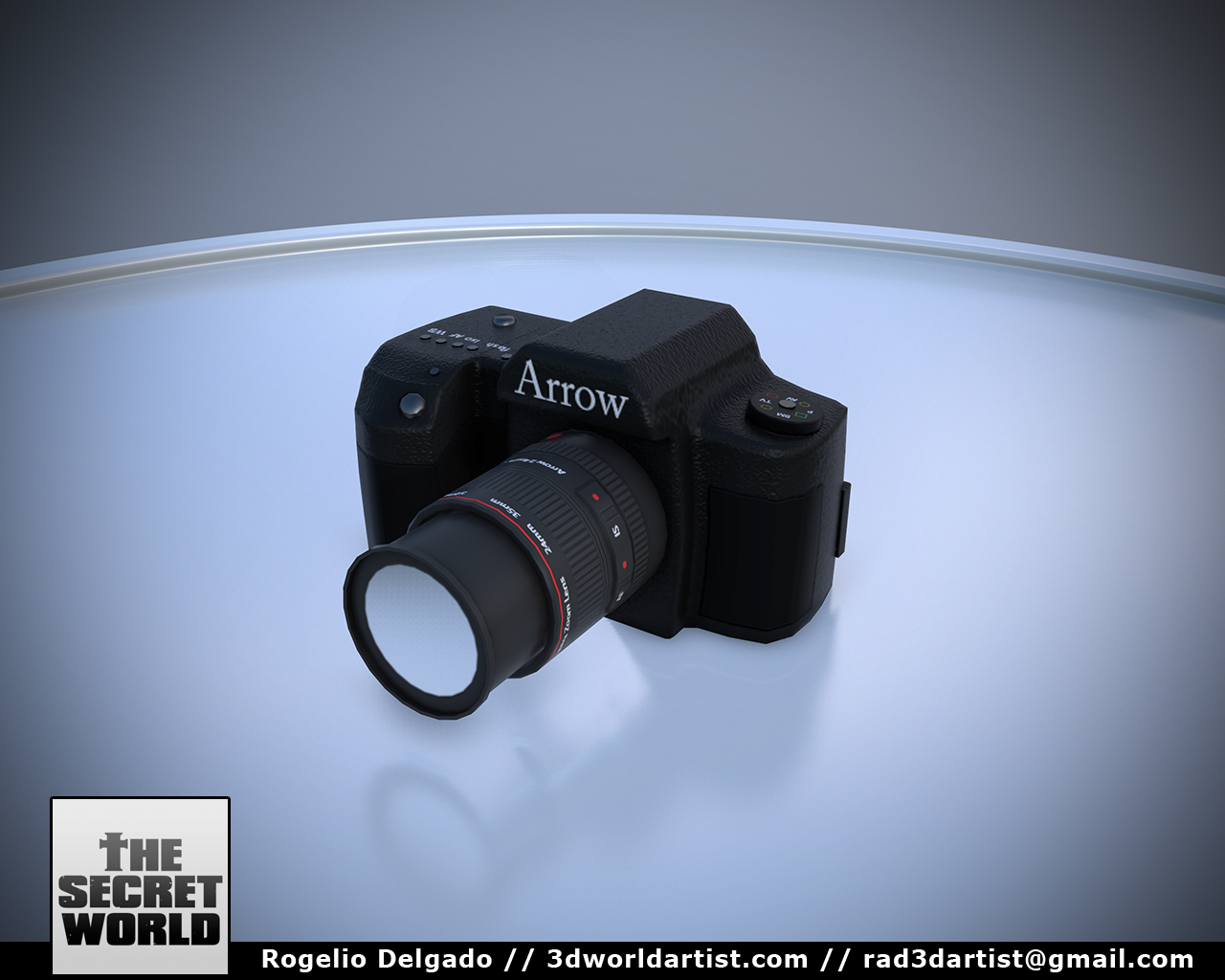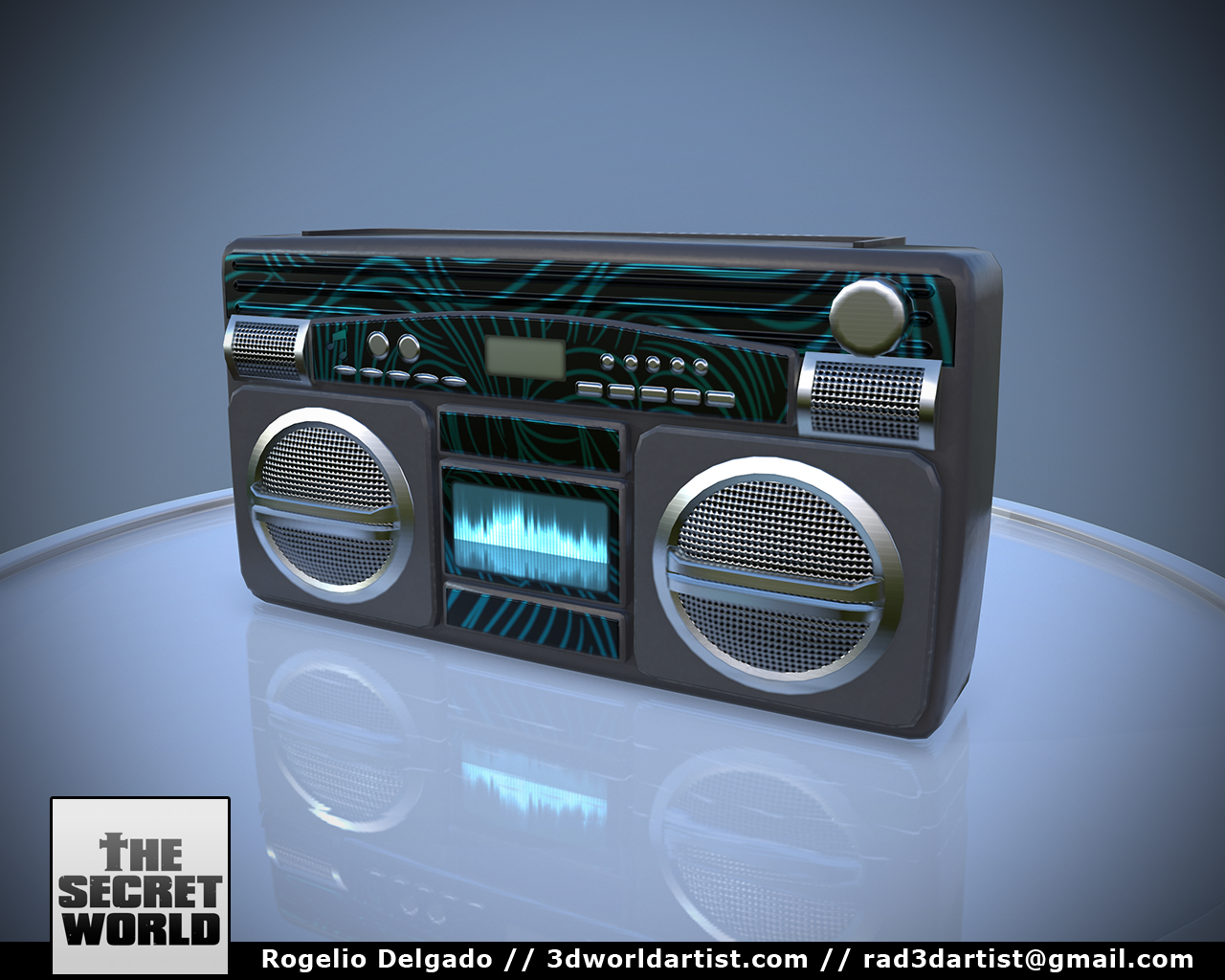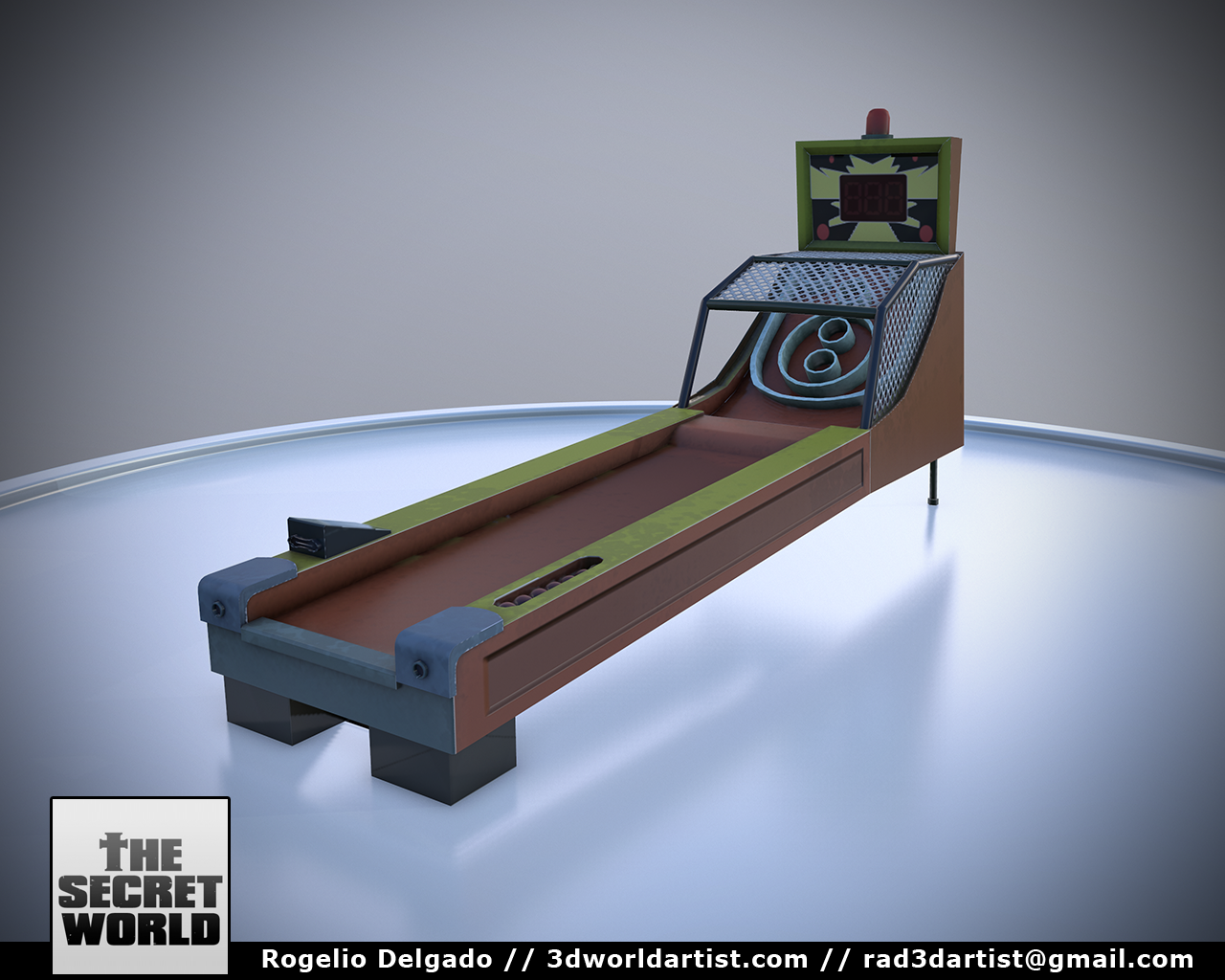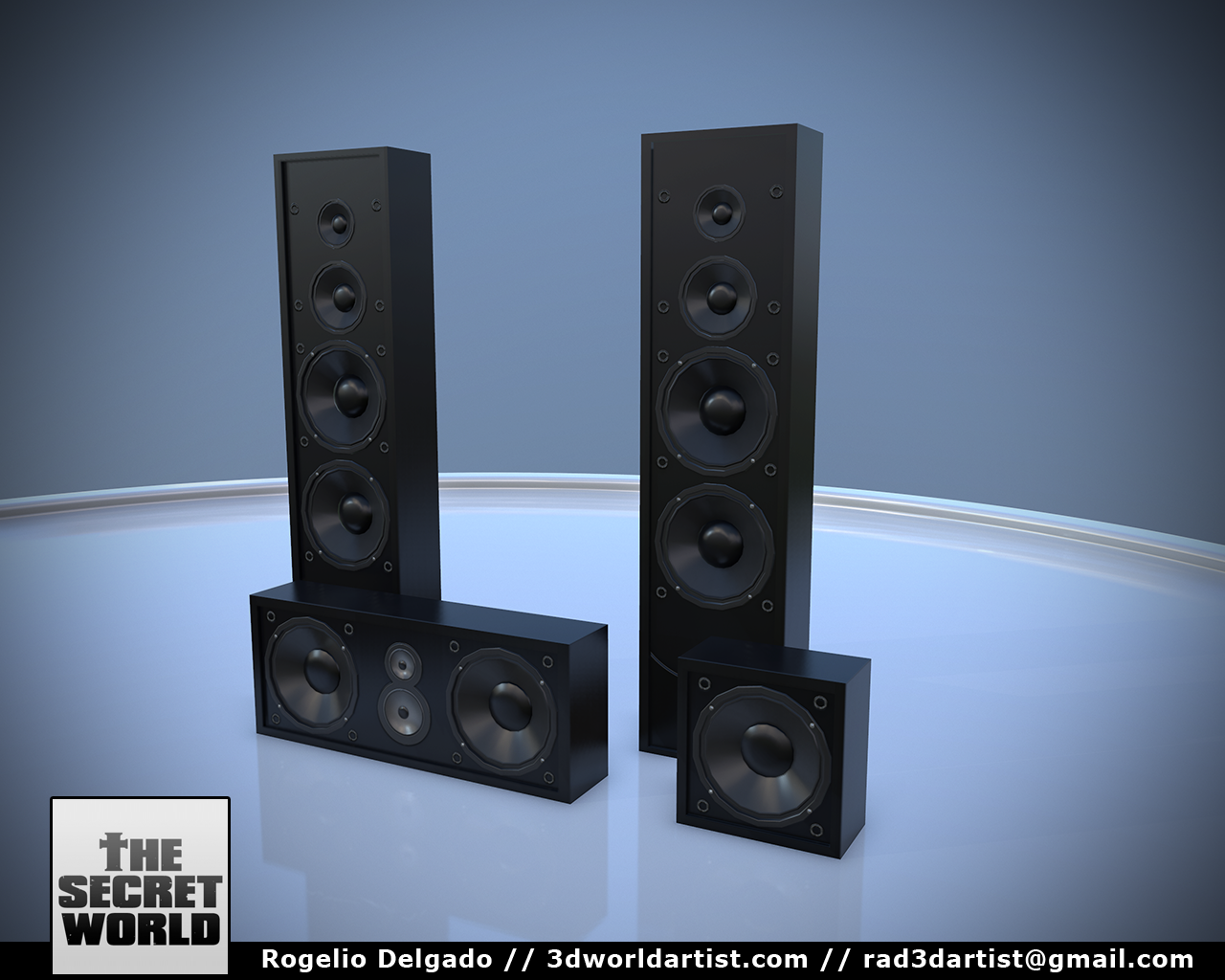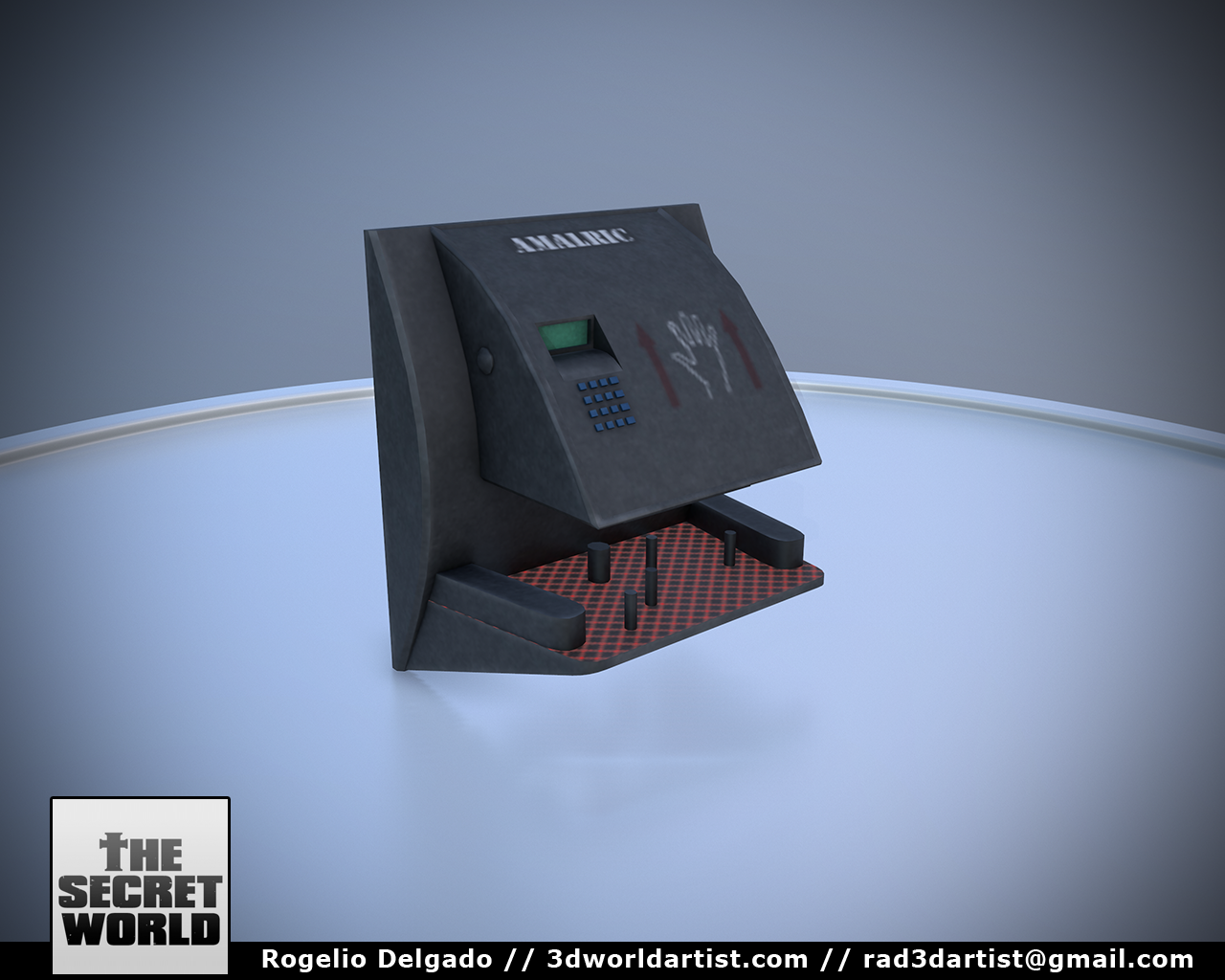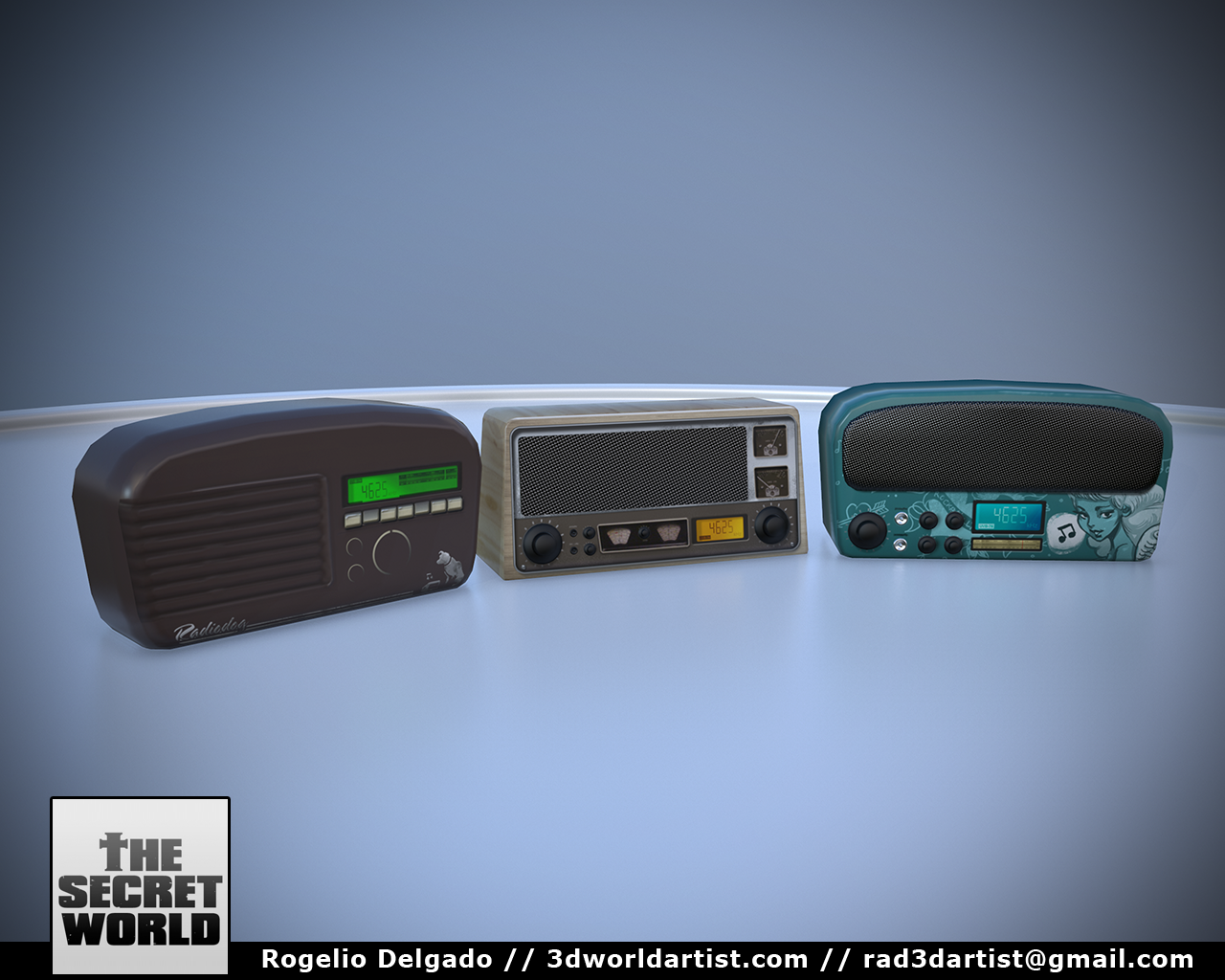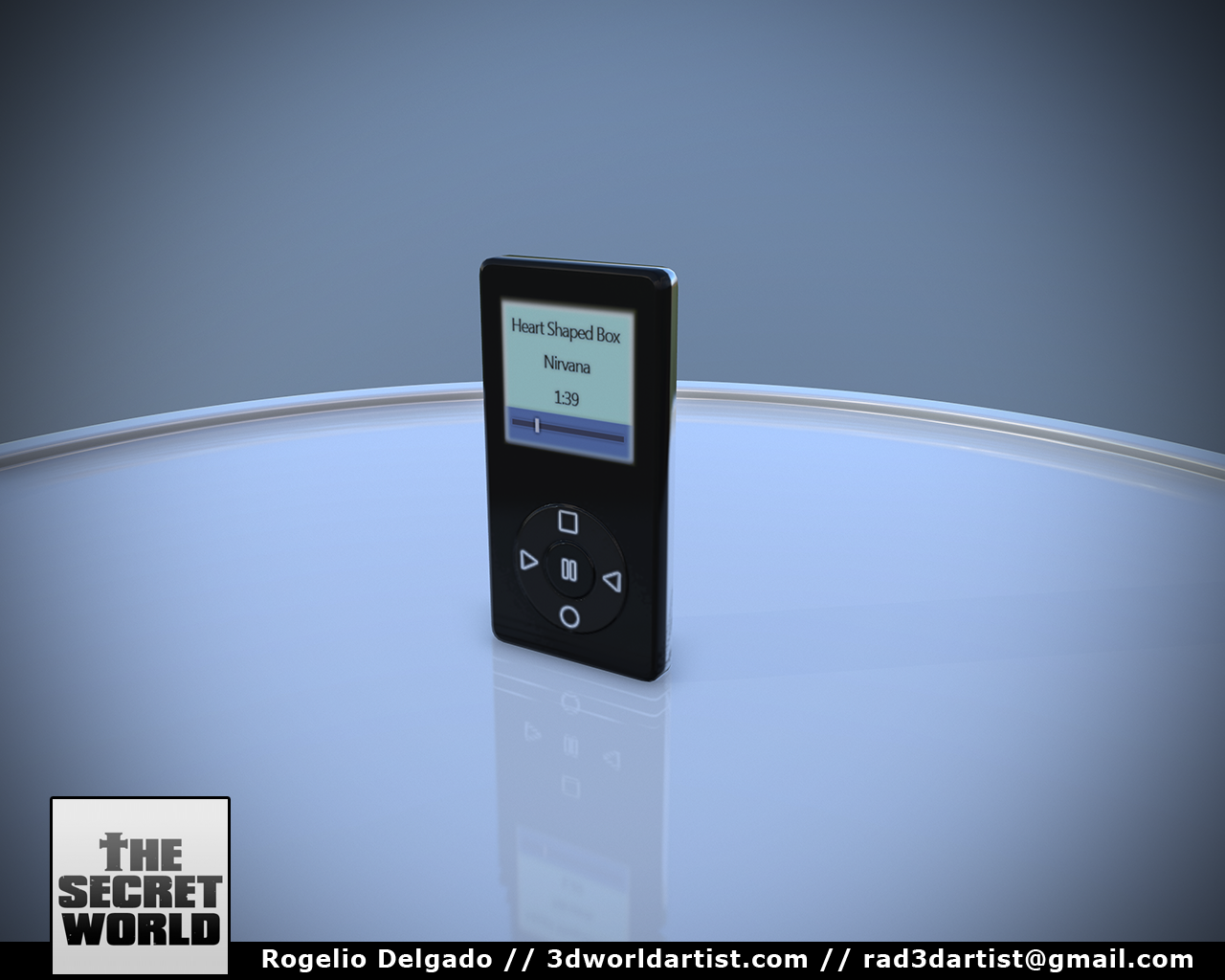 Here are in-egine shots from TSW
First is a gigantic Cherry Blossom tree sculpted in Z-Brush with additional modeling in 3DS Max.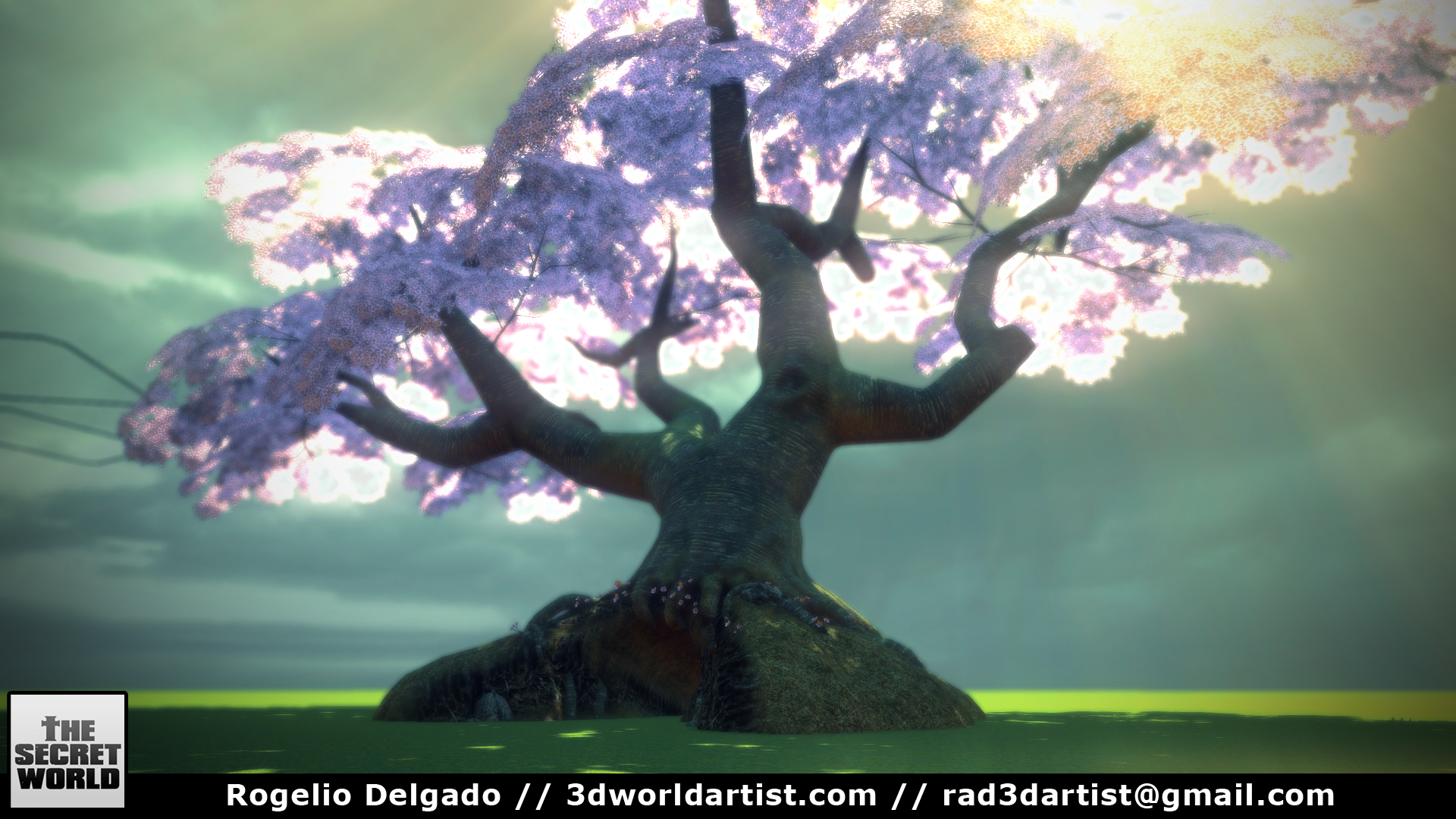 This shot is from an in-game interior used for a cinematic. All of the structural modeling is done by me. Some of the props were pre-existing.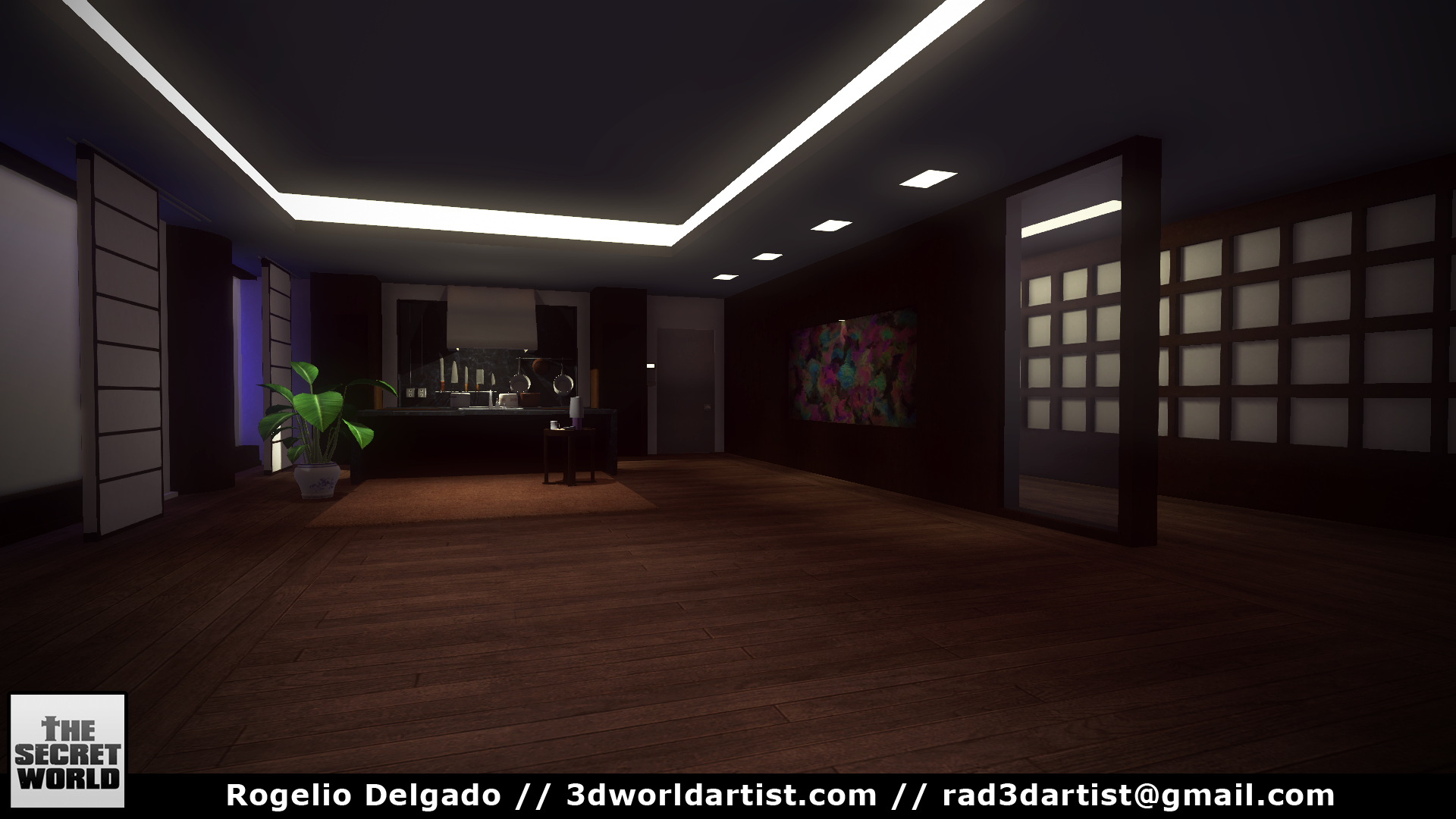 The next collection of shots are mostly showcasing world-building and lighting. Some of the modeling is done by me but most is not pre-existing.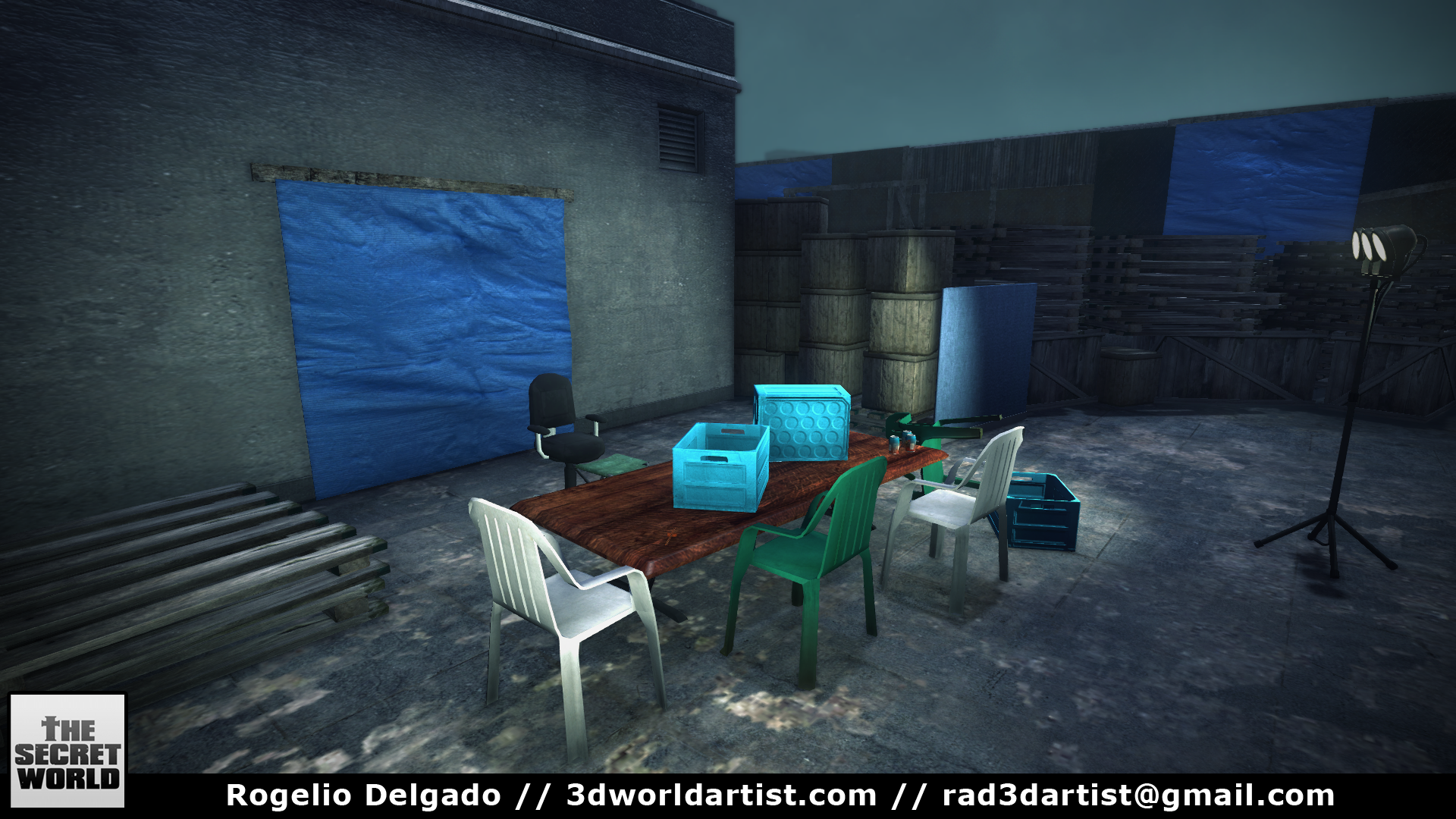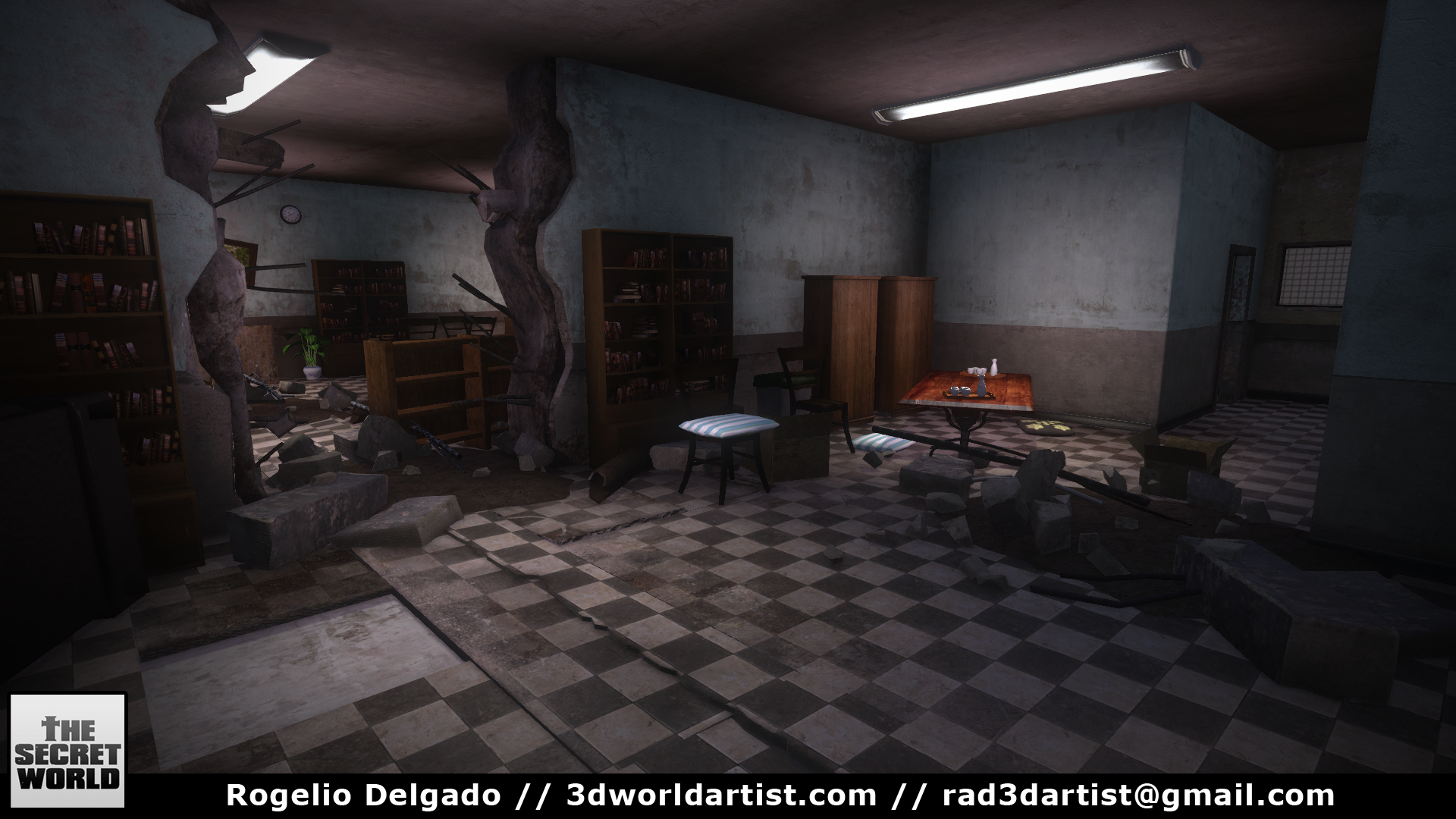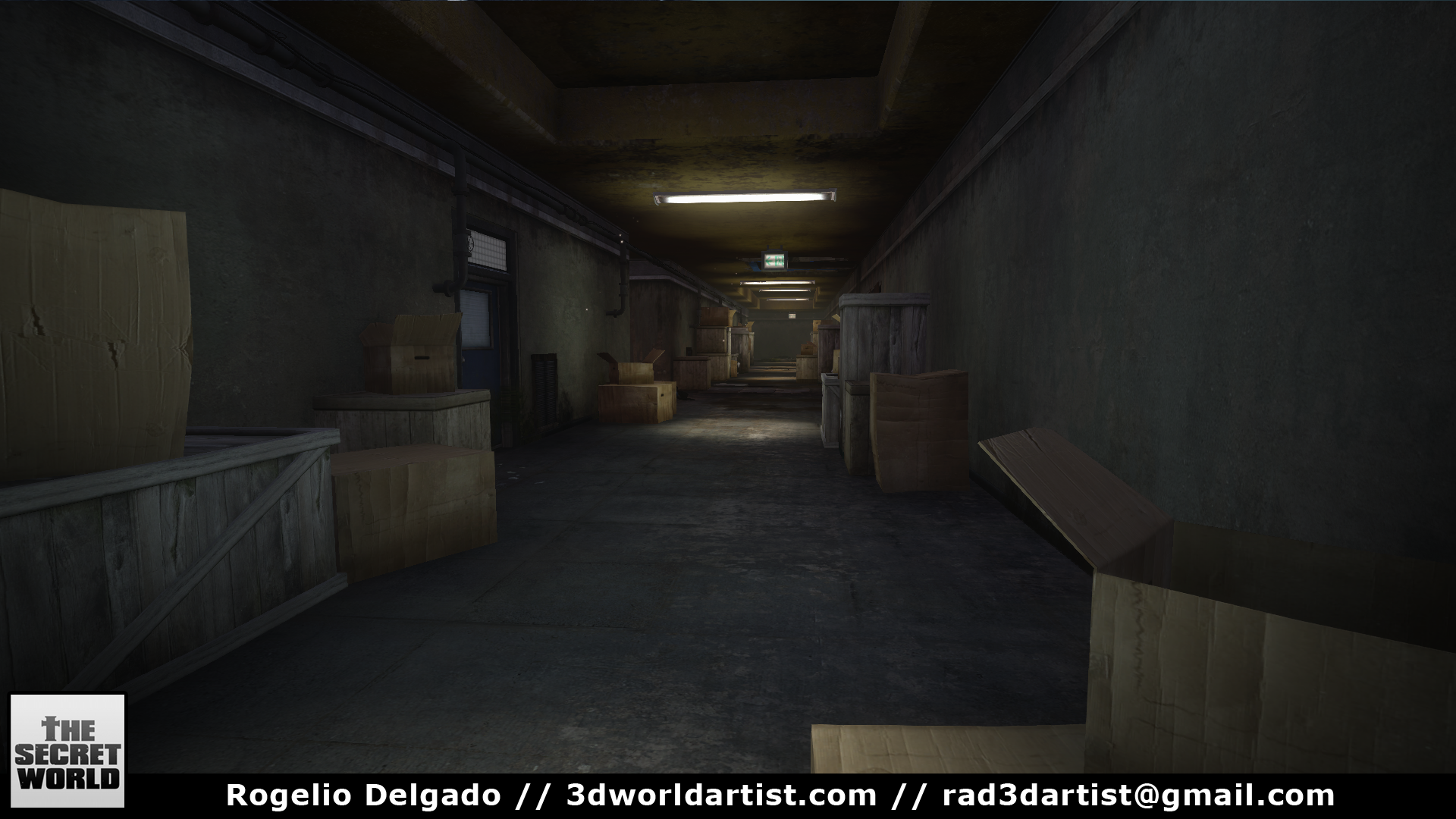 Elevator interior created by me.